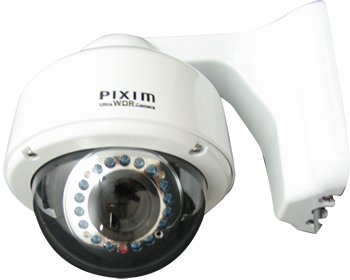 The most common purchasers of security cameras are those who have already experienced some kind of unsettling event. It may have been a break in, a prowler, a home invasion, a case of workplace theft or the alarming experiences of a neighbour or friend. Most security camera purchases are reactionary and understandably so.
The simple truth is that most of us believe it will never happen to us. The other simple truth is we have no way of knowing. We can only prepare and deter.
So whether you are responding to an event or trying to stop an event happening, investigating your security camera options is a wise action.
Security Cameras Deter Thieves and Troublemakers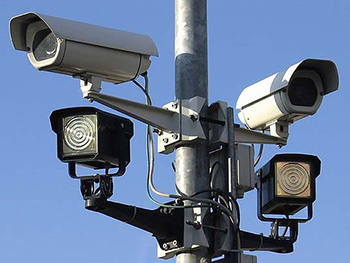 Even the presence of a security camera is enough to turn some thieves and troublemakers away; there are easier pickings elsewhere. But if the cameras are not noticed or your valuables are worth the risk, they may tried to breach your property, interfere with your safety or steal your goods anyway. This is when having a functioning and well-designed system comes into play.
Good choice of technology, positioning, technical know-how and strategy can all contribute to you having an effective security camera system; one that not only deters but also provides high-quality video evidence to identify and capture offenders.
Security Camera Interconnectivity
Our iPhone, iPad and Android Apps provide much needed connectivity to your IView Security Installed Systems, this includes alarms, intercoms, access controlled doors and security cameras.
We customise every installation so that it fits your premises in the most effective way possible.
Security Cameras
There is an immense variety of options available to you. Closed-circuit television systems (CCTV) are popular. Operating via a closed network, these systems can operate continuously or only at specific times at your request. CCTV offers benefits not only to security but also to enhancing the efficiency of your business operations.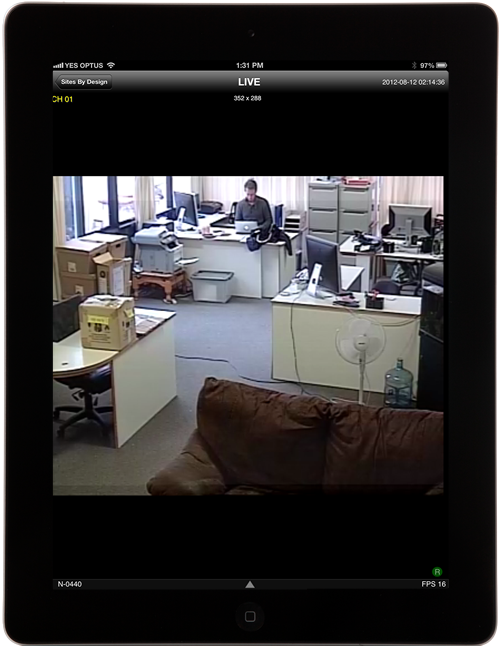 Consider these key factors in deciding on your security camera:
What kind of camera is best,
Where will the images be stored,
How will they be monitored,and
Who has access to the images.
Types of cameras
Security cameras vary significantly in their features, price and quality. Consider the following variants when choosing your camera:
1. High Definition 1080p – IP Enabled Cameras
HD Cameras offer a high quality 1080p digital video solution where the best video quality is required.
Internet protocol (IP) Connectivity is achieved via an ethernet port on the Digital Video Recorder (DVR). This allows for remote viewing access via Iphone, Ipad, Android device, or Desktop PC. (Mac and Windows).
2. Standard Definition – IP Enabled Cameras
Hybrid cameras offer great bang for buck while still offering good quality video recording. They work by converting analogue transmission into digital video.
All our Standard Defintion Systems also have Internet protocol (IP) Connectivity via an ethernet port, and provide for remote viewing access via Iphone, Ipad, Android device, or Desktop PC. (Mac and Windows) aswell.
3. Fixed or Point, Tilt and Zoom options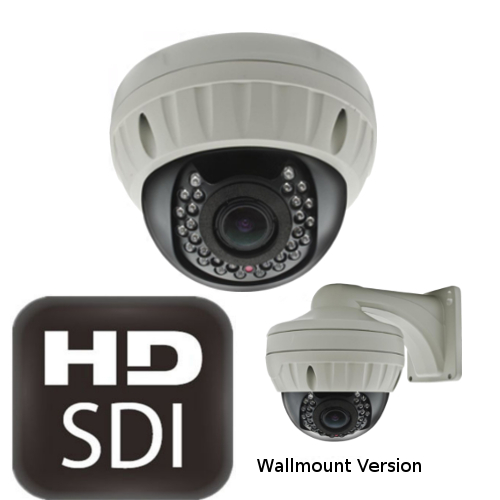 Fixed cameras are focused statically on one position. The advantage is that they can be more economical to purchase and install. The downside of course is that their blind-spots become obvious to those who take the time to look, therefore placement is a pivotal factor (excuse the pun).
A camera that can pan, tilt and zoom (PTZ ) can be moved left to right, up and down and zoomed in and out via a computer joystick. PTZ cameras are commonly used by law enforcement officials, shopping mall security staff, in casinos and large warehouses where their extra capabilities are essential for clear identification of people and moving objects.
4. Indoor or Outdoor Security Cameras
All IView Security Cameras are built tough, and are vandal resistant and waterproof, allowing for installation indoors or outdoors.
5. Infrared (Day and Night) Security Capabilities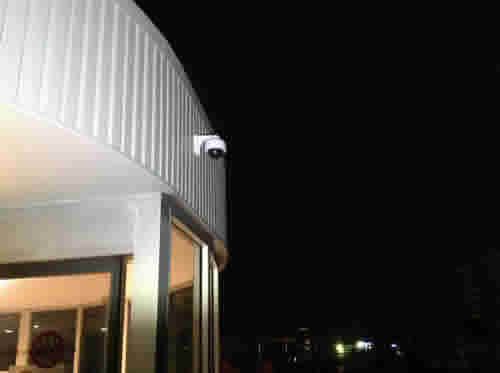 An infrared camera will provide a picture in lower light viewing situations. Filming in digital colour by day and infrared black and white by night, these cameras offer the versatility and security that is needed by most establishments.
6. Security Cameras that are Vandal Resistant
As you might expect, cameras are not appreciated by some people and may be subject to vandalism or attempts to destroy them completely. All Iview Security Cameras are vandal resistant with a tough exterior to resist attack.
Other Security Features
Iview Security uses feature rich digital video recorders (DVR) to maximise your use of disk space and make it easier to search your footage.
They also enable you to connect via the Internet for viewing from anywhere, including from your iPad and iPhone.
Also available are integrated remote-view CCTV stations, where multiple DVR and camera feeds can be displayed in live mode and playback of recorded video. We customise our remote view solutions to our customers unique needs.
Whatever the problem Iview Security offers the solution.