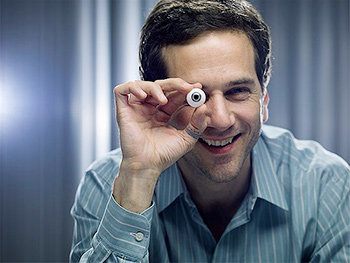 IView Security is a leader on the delivery of scalable, integrated systems for the commercial security market. Integrating security systems across access control, video surveillance, intruder detection and network products and services, as well as physical security measures such as custom made steel security doors, grills and gates means we can provide a total security solution for your premises.
We have developed unique perspectives on Security in a multitude of industries that have created best practices in design and implementation. We work with you to provide a scalable solution and long-term Security systems strategy that aligns with critical Security requirements, budgeting concerns, and the available resources within your organisation.
In addition to a full range of security products, IView Security has one of the largest business-dedicated technical forces in Sydney looking after our customers. Most importantly, we understand the reasons for securing your premises. That's why we are so particular about matching our products and security services to your needs, building solutions to your budget, installing systems with minimum disruption and fixing your problems quickly.
IView Security partners with some of the world's leading security suppliers – such as Bosch, Panasonic, Samsung and KCE. This ensures we have access to the latest and most reliable security technology in the Australian market.
We would welcome the opportunity to share our security knowledge, expertise and service with you.