Many people in a place of authority need more control over who enters or exits multiple areas.
Whether you are a CEO of a corporation who needs to secure special areas of the building or even a parent with teenagers who needs to know that the house is secure at all times and knowing that the kids can get in and out without having to worry about keys, access control can make you are informed and have control.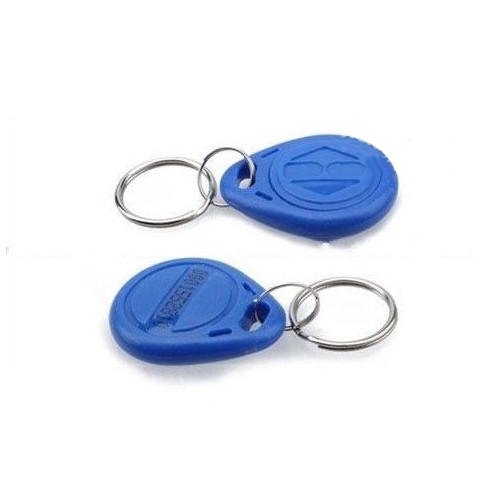 At Iview Security our Access control systems log who enters where, are remote controllable and have a number os different options to suit your budget and needs.
Keypad access control will allow multiple people to access one area, although this is not as secure as other methods due to the fact that the combination may be shared with other people.
Card and Tag Access control is a cost effective and secure method of controlling multiple areas as well as logging who accesses them. Each person has a different Card or Tag which has its own unique ID number, this ID number identifies them to the system and ensures that you can trace their movements if needed.
Biometric access control can be much more complicated, have multiple verification points, management software, scheduling and multiple access points!
There is however a simple, stand alone single door system that you can purchase from a hobby store, although when it comes to biometric access control, it is recommended that unless you have the budget for a multiple verification point, high security system, a card / tag access control system is actually a more beneficial and cost effective security solution.
At Iview Security we also offer integration between your Alarm system, Security camera system, access control system and Intercom system. Ask us for more information if you are interested in our Complete Custom System!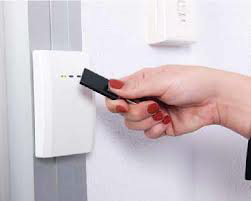 Access control is the locking and releasing of doors through authentication means rather than a traditional key. Examples of Access Control media include:
ID cards, where a serial number is embedded on a small chip in the card,
Keychain tags, which also use a small chip in the keytag, and
Biometrics, where a persons fingerprint is linked to serial number.
This serial number is then communicated to the main control panel which applies the protocols you set to decide whether or not to open a door.
Onsite and comprehensive software is available for ultimate ease of access, on-the-run changes and immediate control.
Why Use Access Control?
Control who accesses secure or restricted spaces with convenience and ease, individualising your security allowances down to each separate staff member if desired.
Monitor staff movements and hours. With access control you can know exactly when staff enter and leave designated areas. Logs of who goes where are available live and in 24/7 recall format.
Designate multiple security level combinations with ease and efficiency. Decide which staff can enter what areas, set restricted access times and account for stock movements by staff member (etc) by incorporating counts and changeover protocols for shifts.
Remove the problems of traditional keys (they are clumsy, hard to track, difficult to account form and highly expensive and problematic if lost or stolen).
Remove the problem of keys being cut by staff without authority. With acccess control, you are the key master.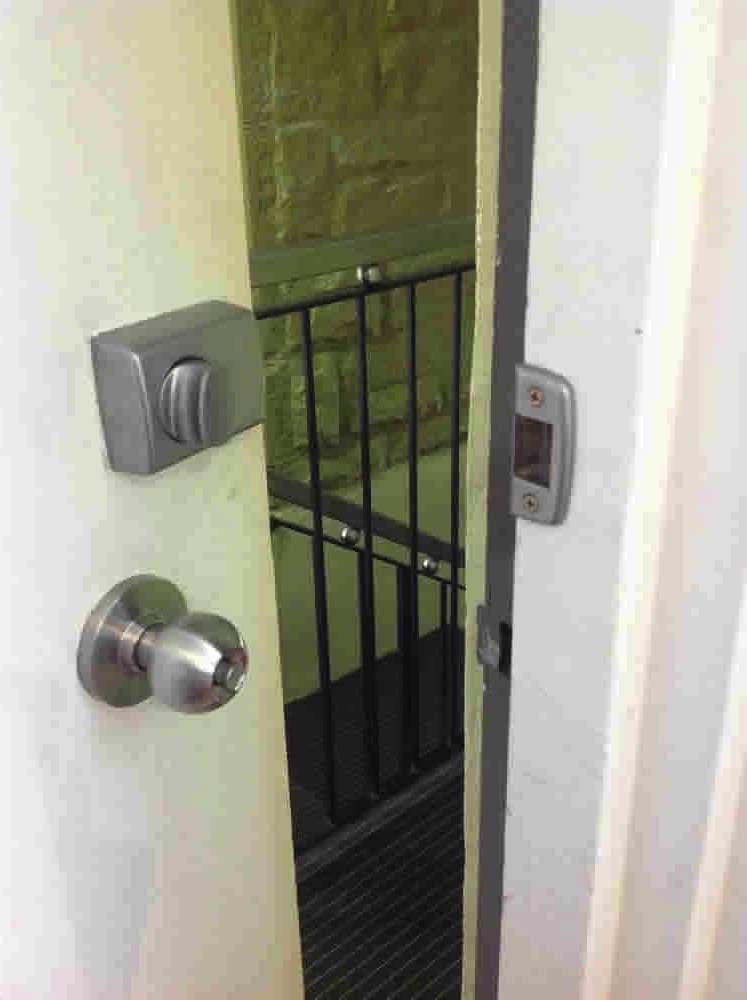 In addition to all these strategic advantages, access control can save you money by stroaking the egos of staff using security levels, allowing you to also remove access in circumstances requiring it. It has been often said that a well phrased Job Title can soothe the pride of many a staff member; so too can a well-worded and implemented security clearance.
The price of your Access Control system will ultimately rest on 4 factors:
The number of doors and regions to be secured,
The quantity of users who require access,
The particular method used (card, tag or biometric),
Your building structure, which will influence design dynamics, and
The ease or difficulty of cabling based on your building's design.
Contact us via Skype, phone or email and we can provide you with a more definitive price bracket. Most Proposals will then be followed by a site inspection to confirm these details and provide an accurate pricing.
How Do I Get Access Control?
The process is simple:
Submit an enquiry or give us a call.
We'll discuss what options suit you best.
We'll book a consultant to come out.
They'll work with you to design your system.
They'll give you a proposal onsite.
Once your ready to go, our professional installers will come out and fit your system.
Once installed, they will show you how to get the most out of your system.
Ongoing Support is available for the life of your system!